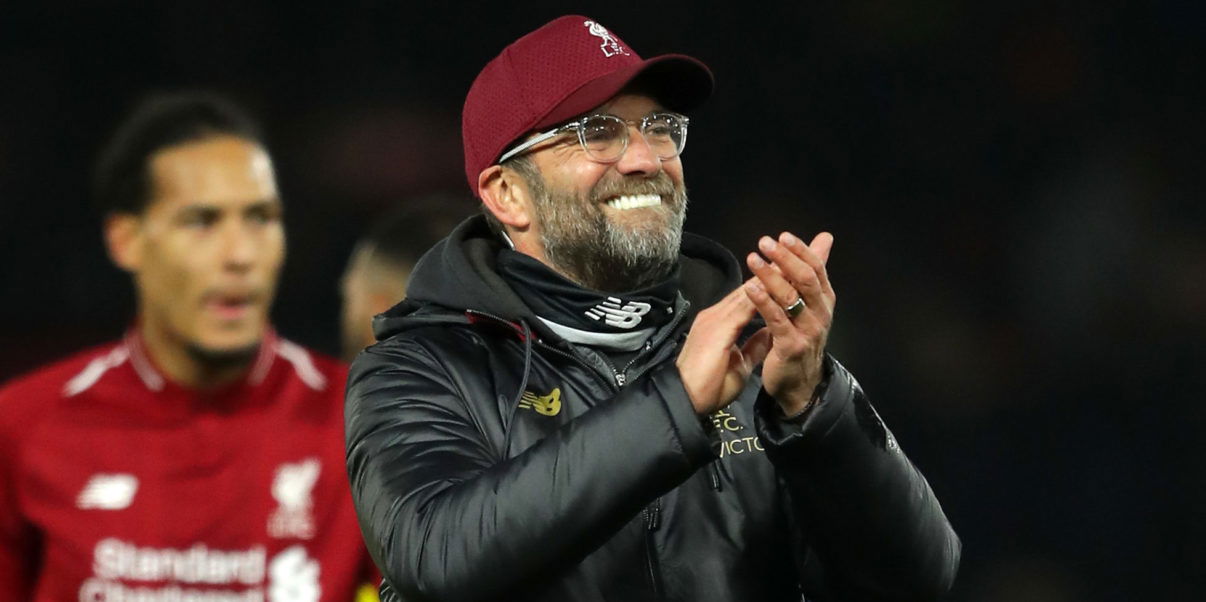 Liverpool Set Records Over Last 38 Premier League Games
Since his arrival in 2015, Jurgen Klopp has built Liverpool up from a Europa League also-ran to a Premier League title challenger, and is setting new benchmarks every week.
Over the past 12 months, the Reds have become one of the most feared teams in Europe and are fully embroiled in a Premier League title race with reigning champions, Manchester City.
After reaching the Champions League final in May, the Reds are now unbeaten after 13 league games this season and are a point away from a record number of points over the last 38 league matches.
Stretching back to this time last year, when Liverpool were 3rd and 14 points behind Man City, they now occupy 2nd place and trail them by just two points.
Premier League Points
Over the last 38 Premier League games, Klopp's side has amassed 85 points.
Twitter: Liverpool have picked up 85 points over the last 38 Premier League games.

Won: 25
Drawn: 10
Lost: 3
Goals Scored:… https://t.co/vQYFheylBe (@LFCData)
That is more than every single season Liverpool have had in the Premier League era, apart from 2008/09 when Rafael Benitez led the Reds to 86 points and a runners-up spot behind Manchester United.
It is one point more than Brendan Rodgers achieves in 2013/14 where they were, again, runners-up.
Goals
In that time, Liverpool have scored 85 goals – one more than we achieved in the 2017/18 campaign. It is also, 13/14 aside, more than we've scored in a single league campaign since 1988.
Meanwhile, we have conceded just 25 goals, creating a mighty goal difference of 60.
In comparison, 17/18 saw the Reds concede 38 goals, with a goal difference of 46, so Klopp has clearly improved things defensively.
That was helped with the additions of Virgil van Dijk in defence, and Alisson Becker in goal.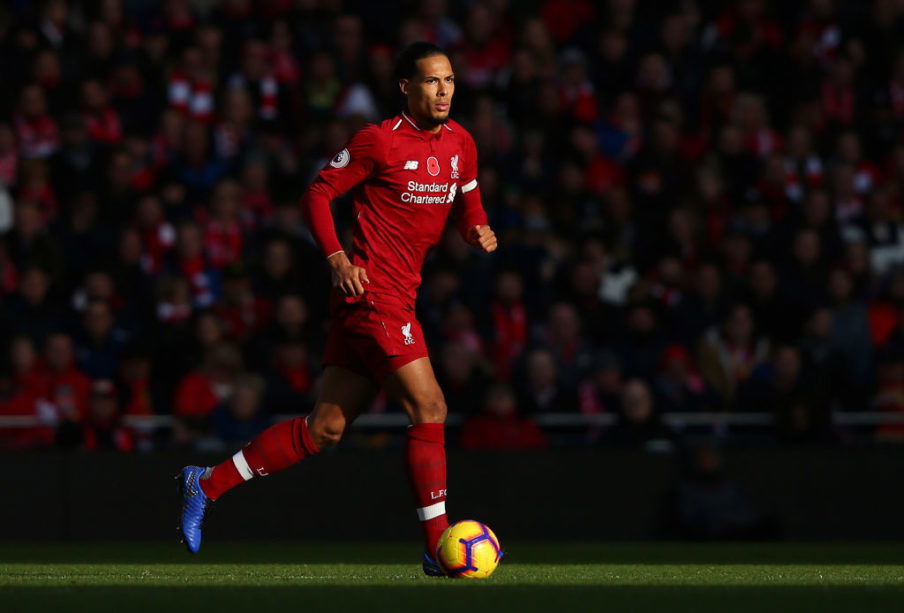 With Joe Gomez alongside the Dutchman at centre half, Liverpool have conceded just 5 goals in the top flight this season – a new club record after 13 matches.
In addition, they have kept 8 clean sheets and not conceded more than 1 goal in a league match since a 2-2 draw with West Bromwich Albion in April.
Here's hoping the next 38 Premier League are even better.
---