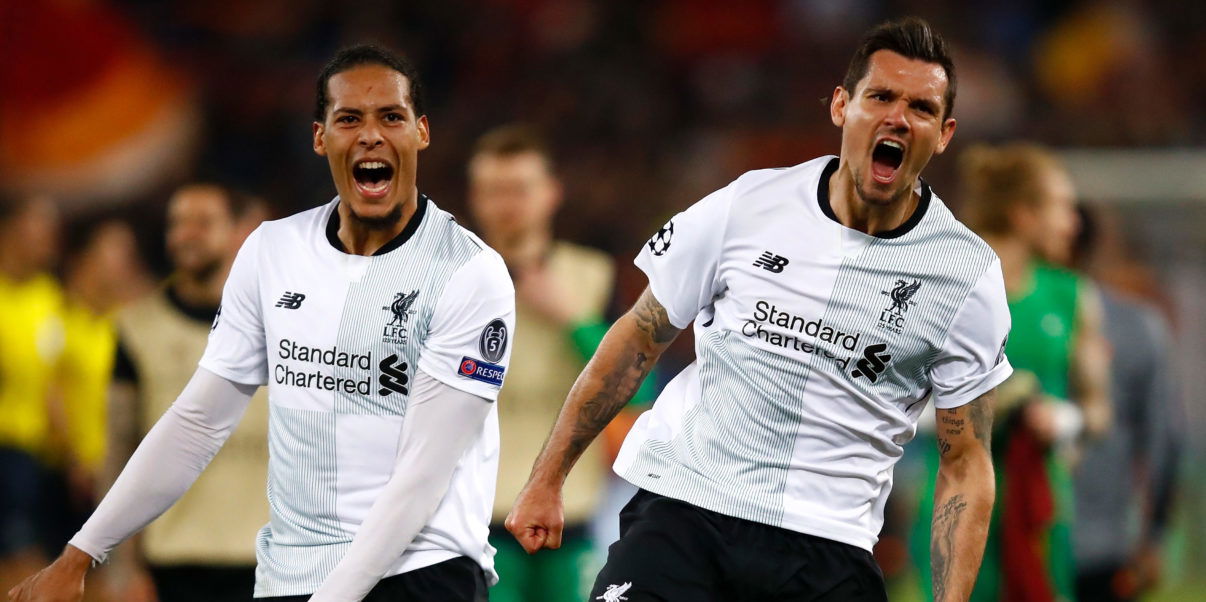 Van Dijk, Varane & Ramos: Lovren on World's Best Defenders
Liverpool defender Dejan Lovren has picked out Virgil van Dijk as one of the best defenders in world football.
Earlier this year, Lovren helped Liverpool and Croatia to the finals of the Champions League and World Cup, respectively.
During an interview at the summer tournament in Russia, the Croatian central defender claimed that he was 'one of the best defenders in the world' based on his results and performances throughout 2018.
It drew criticism and hilarity online from rival fans, but only he, Luka Modric and Raphael Varane had played in both the finals of the Champions League and World Cup this year.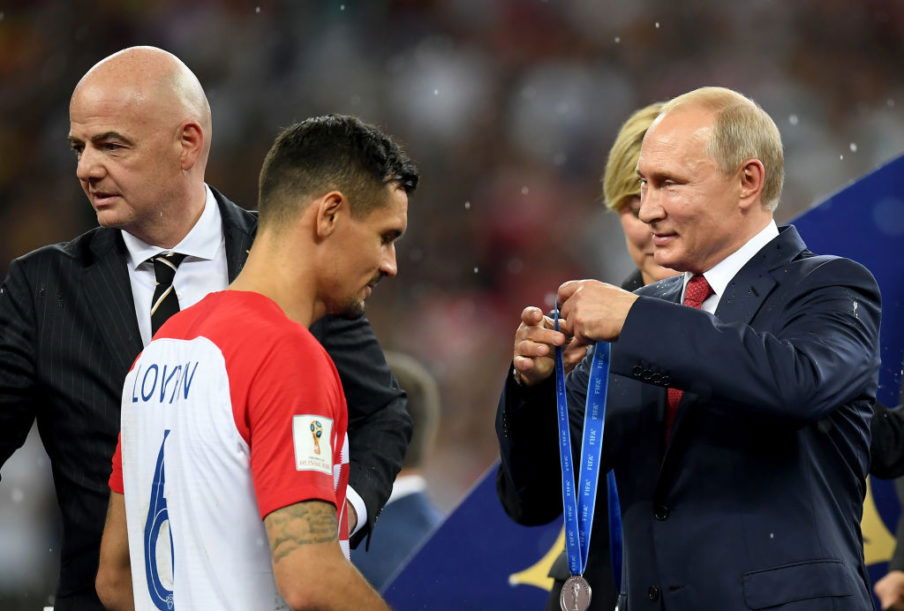 When asked during an interview with Copa90 on who he thinks are the best defenders currently in the game, Lovren mentioned one of his own teammates.
"Virgil (Van Dijk) I would say (is among the best)," he said. "We had a great season last season, me and him, we reached the final of the Champions League.
"I would say (Raphael) Varane. I like Varane, he deserves a lot of credit, he doesn't get it as much as Ramos gets. I don't agree with that.
"Definitely Varane is better, this season and previous seasons. He won the Champions League and the World Cup. He should be the best defender in the world and they chose Ramos.
"I always consider Thiago Silva. He is really a good experience players, he isn't that tall but can jump quite high. He is strong."
Twitter: Dejan Lovren vs Man City

87% passing
2/3 aerial duels
5/7 tackles – most on the pitch
4 clearances
1 shot

Solid.… https://t.co/r6WJeuRF9c (@LFCData)
Lovren also addressed some of the "hate" he gets in comparison to Sergio Ramos, whom he claims makes more mistakes than him.
"Sometimes I don't deserve the hate, I would say," he said. "If you look, Ramos has many more mistakes than me.
"But he plays for Real Madrid, when you do a mistake you win 5-1 or 5-2, nobody cares about the mistake.
"I'm quite unlucky in that when I make a mistake it's 1-0 and the game is finished!"
Ramos and Lovren squared off in the final of the Champions League in May, with the Spanish centre-back coming out on top in Kiev.
Lovren recently returned from a stomach injury for Liverpool, but now faces a strong task of displacing Joe Gomez from the side, with the young Englishman starring alongside Van Dijk early on in the campaign.
---