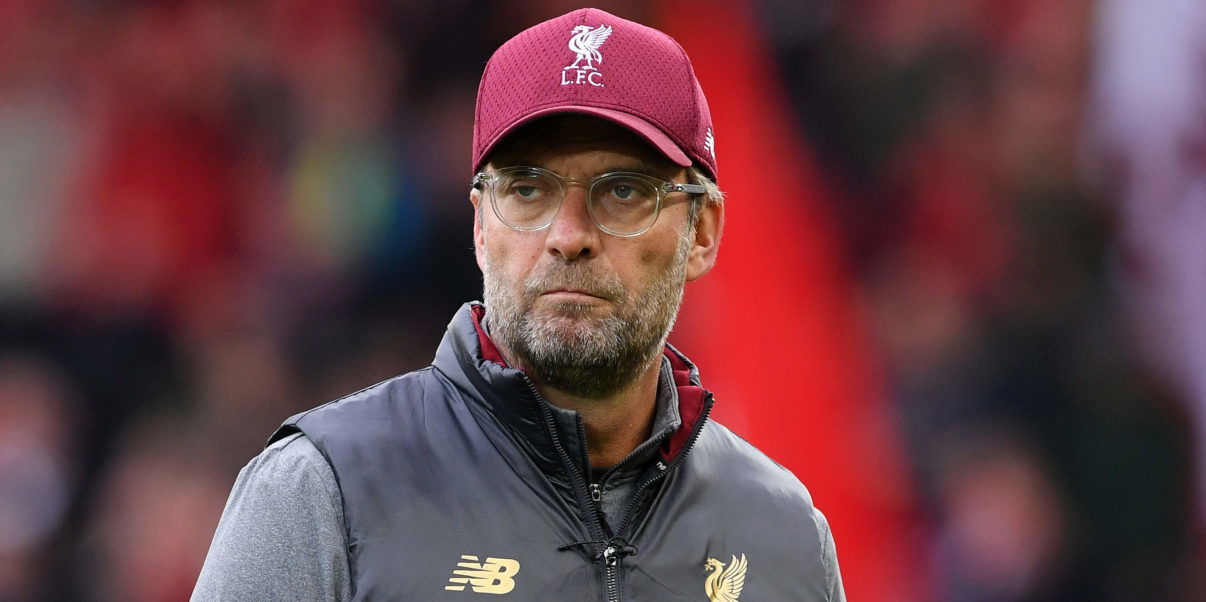 "I Want to Win" – Klopp Reveals his Biggest Liverpool Fear
Liverpool manager Jurgen Klopp has revealed his biggest fear is not adding silverware to the Anfield trophy cabinet. 
The German coach took over the Reds three years ago this month, when he replaced Brendan Rodgers.
Since his arrival, the fortunes of the club have transformed dramatically, with Klopp leading the Reds to three cup finals.
However, having tasted defeat in all three – his latest coming against Real Madrid in the Champions League in May – he's revealed his biggest fear is not winning anything while at the club.
"Nobody wants to look back in 10 or 20 years and say the best time we had without winning anything was when Klopp was in, it was so funny, all that stuff," Klopp said (via the Liverpool Echo).
"That's not really something you want to achieve. We have still time to do something special. We know that. To underline our progress and development, we have to."
Klopp acknowledges that his challenge to bring major silverware to Anfield is now harder than ever, due to the growing threat of other clubs.
"Times have changed. It's much more difficult than it was in the past," he said. "We are maybe in the best moment for ages, but a few other clubs have made the same steps. That makes it difficult.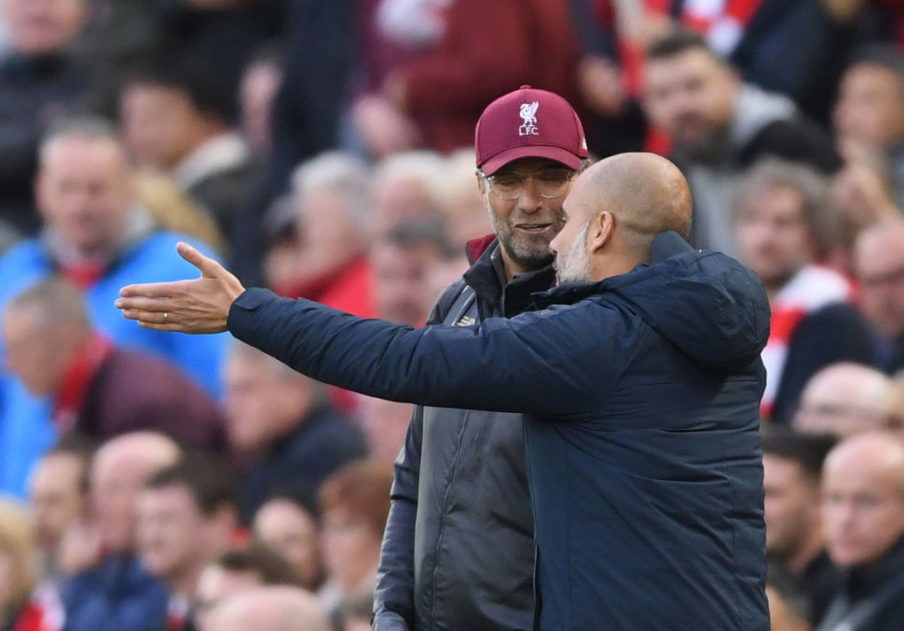 "In most sports, coming second in the Olympics you come home with a silver medal. In football, it's nothing. And it's nothing for me as well. I want to win it, and I know that's a responsibility.
"I put all I have, knowledge, passion, heart, experience, I throw everything into the club 100%. I don't keep anything back.
"It should work, actually, at one point. But until then, we should have a really good time."
Liverpool have kept 9 consecutive clean sheets at Anfield in the Premier League for the first time since 2007. Their last goal conceded at home in the top flight came in February.
---