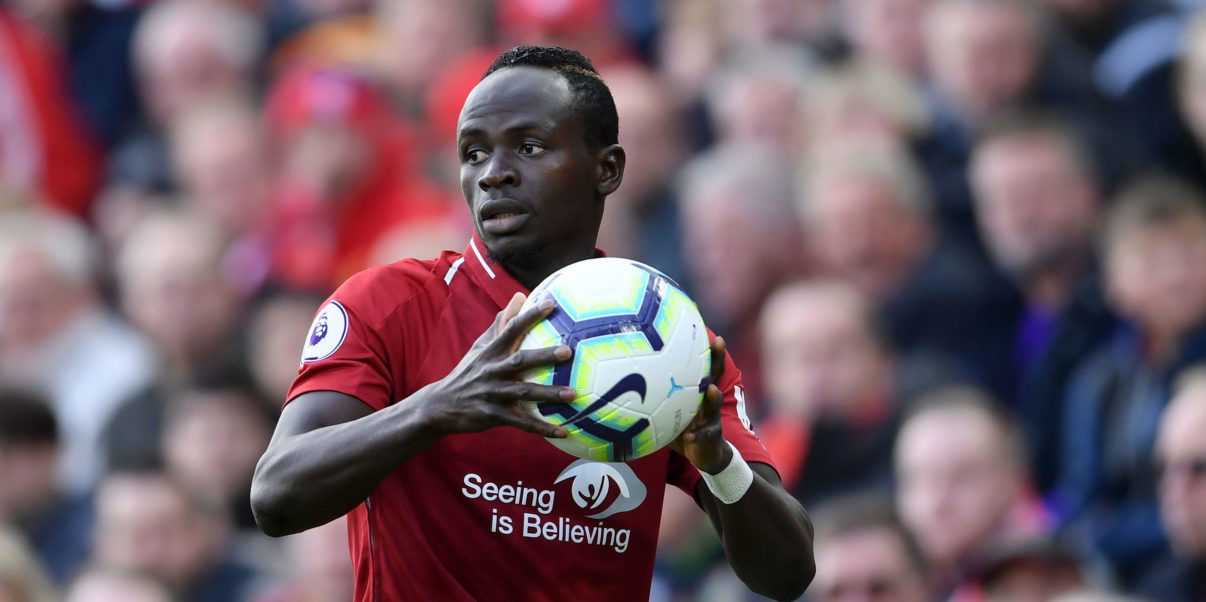 Sadio Mane: Liverpool's Best Player
Liverpool have the best front three in the world – fact. Mo Salah, Roberto Firmino and Sadio Mane scored the most goals of any single trio in world football last season, hitting 91 goals in all competitions.
With Salah grabbing 44 of them, Firmino hitting 27 and working tirelessly behind the attack to provide for his Egyptian partner, you'd be forgiven for forgetting the impact that Mane has on this Liverpool side.
But the simple fact is: Sadio Mane is Liverpool's best player. He transformed the attack at Anfield upon his arrival in 2016, adding searing pace and a proper goal threat in the final third.
With the arrival of Salah, he was moved over to the left of the triumvirate – pushing Philippe Coutinho into midfield – and has continued to shine. In the Brazilian's absence, following his move to Barcelona in January, Mane has taken on the mantle of becoming Liverpool's 'number 10' in attack, as well as one of the best left wingers in Europe.
A false number 10 that plays left wing and scores 20 goals in all competitions? Mane is world class and boasts an all-round game as good as anyone right now.
He ended last season in terrific form and put in what I thought was a Man of the Match performance in the Champions League final vs. Real Madrid. He's carried that form into the new season, sporting the number 10 on the back of his shirt – and reminding us all of it during each goal celebration.
Scoring twice and looking the most dangerous player on the pitch during the comfortable 4-0 win over West Ham United was a sign that the Senegalese forward is ready to take his game onto an even higher level.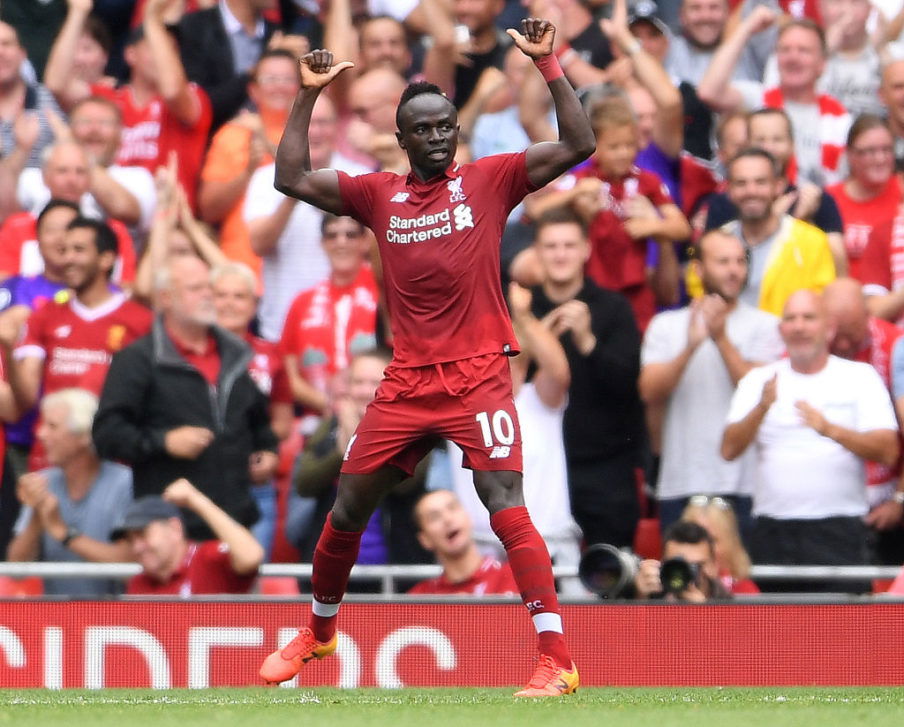 I fully expect Salah to score at least another 30 goals this season, but I'm also of the opinion that Mane won't be too far behind him either.
I can see Firmino dropping deeper than usual and picking up more than the 14 assists he grabbed in the league and Champions League last season, too, leaving more goals for Mane to gobble up.
It's not just his attacking quality that shines through in this Jurgen Klopp team, though. His overall knowledge of the game and system is key to how the Reds play. Against West Ham, he was instructing Naby Keita on which positions and areas of the pitch he should be taking up with and without the ball, helping the new man defensively through his debut at Anfield.
Mane's relationship with Keita will be important this season, but his burgeoning partnership with Andy Robertson down the Liverpool left wing will be key in the majority of matches too.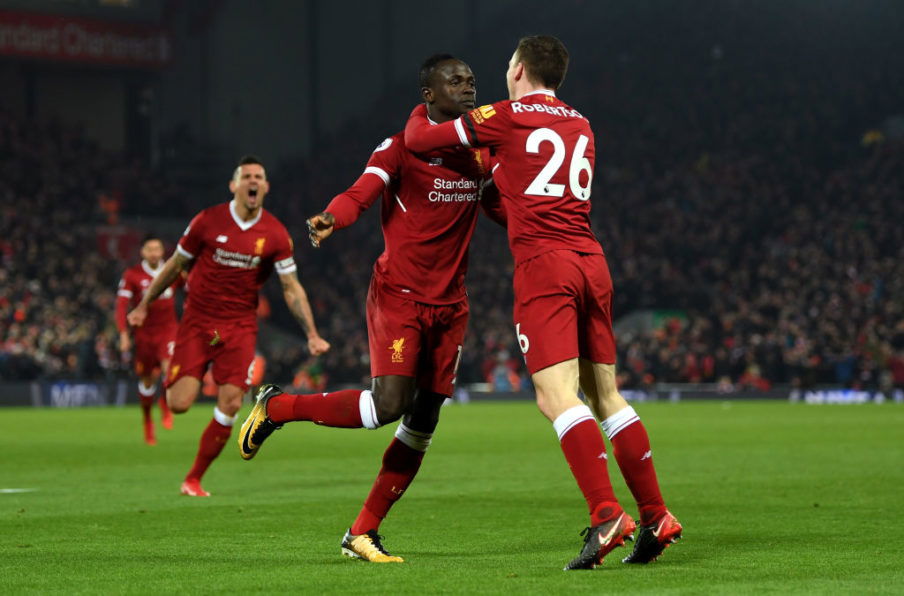 His ability to cut in field to become a #10 allows Keita & Robertson to link-up and overlap, overloading the opposition's right-hand side, thus creating space at the back post for Salah.
It's Mane's clever approach and understanding of that area of the pitch that makes this Liverpool attack so frightening for opposing teams.
Us Reds are very lucky to have Firmino, Klopp and Salah, but this is a golden age in which we're about to see the very best of Sadio Mane.
---