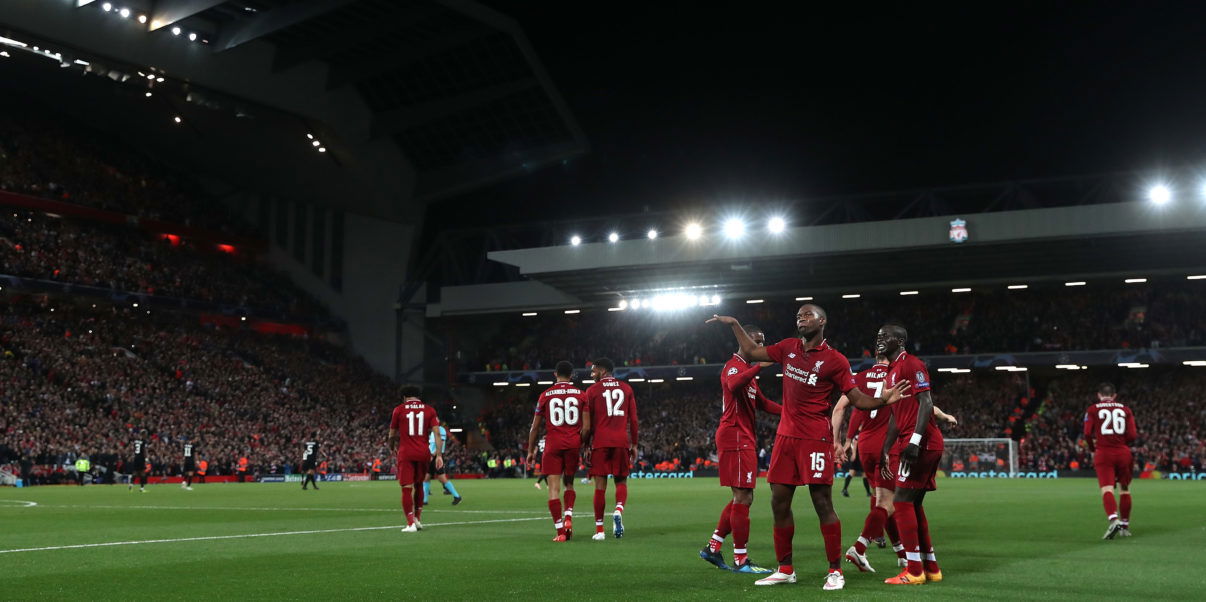 Liverpool FC 2018/19: The Most Exciting Season of my Life
I've been quite lucky as a Liverpool fan. I've seen Luis Suarez play for my team. I've seen Fernando Torres, Steven Gerrard and Mo Salah.
There have been some ridiculously talented players come and go at Anfield during my 26 and a bit years, and some good teams as well.
But none compare to the side that Jurgen Klopp has built in his two-and-a-half years at Anfield.
The squad he's built, with the pace and fury of Sadio Mane, Mohamed Salah and Roberto Firmino leading the attack, has been improved further with the additions of Alisson Becker, Fabinho and, of course, Naby f*****g Keita.
The excitement I feel just thinking about the front 3 lining up together one year older, a year more mature, and even more understanding of the role they've got to play – with the addition of the new lads – is hard to contain (and I've not even mentioned Virgil van Dijk, Andy Robertson, or Trent!)
Even forgetting that incredible batch of talent, we've got Daniel Sturridge looking healthy and dangerous again, while Xherdan Shaqiri's come in and settled so quickly it looks like he's been at the club for a year already.
I cannot remember feeling this optimistic, excited, or downright giddy thinking about our chances of success heading into a new season as I do right now – and I know I'm not the only Liverpool fan who thinks that way.
Liverpool came close to winning the Champions League last season, and it feels like this squad is ready. Ready to decimate teams at will and ready to launch an assault on the Premier League title.
Everywhere we look right now, pundits, journalists and rival fans are telling us the same thing.
This team is special. Mo Salah is special. So are Mane, Keita, Firmino and Van Dijk. So is Jurgen Klopp.
2018/19 is going to be incredible for us Reds, and I. Can't. Wait.
---